Sterling Corporate Services Limited
» Company Management Service in Anguilla
Sterling Corporate Service Limited (Sterling) specializes in providing Company Management Services to clients around the world. These services include but are not limited to incorporating the company or even managing administrative tasks. Sterling ensures that the company stays in good standing in the jurisdiction through the payment of the annual fees on a timely manner whilst providing clients with efficient Registered Office / Agent services.
Why Incorporate a Company
In 2014 statistics done by Forbes have shown that there has been over 543, 000 business incorporations each year internationally with a notable shift from the role of Employee to Owner/ Employer among many of the new business Enterprises. Whether you are our local or international client, Sterling Corporate Services provides the same excellent quality and attention to detail. With over eight years of experience of planning and getting businesses up and running, Sterling Corporate Services is equipped and ready to position you exactly where you need to be, giving you the freedom to;
1) Balance your work life and home life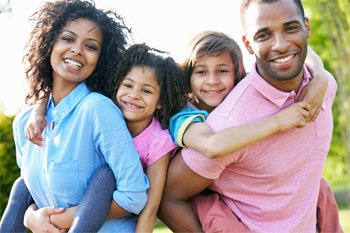 Many clients have discovered that it is easier to balance their home and work lives when they own their own business. Sterling Corporate Services will help you establish a plan so that you can focus your time on what is important to you.
2) Reap the rewards of your business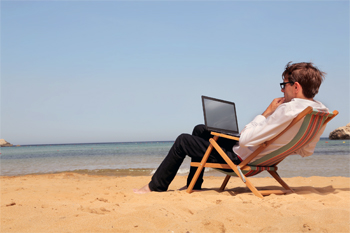 Much like a game of monopoly, owning your own business can be very rewarding. The more involved and knowledgeable you are, the more likely you are to succeed. Your rewards include personal fulfillment and financial freedom..
3) Control your destiny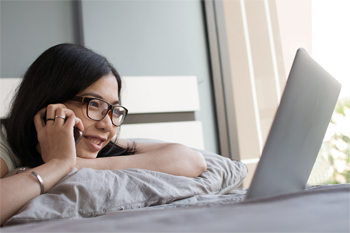 The direction, speed, flows and vision for your business is in the palm of your hands. Whether you are an expert looking to add to your portfolio or a novice just starting out, Sterling Corporate Services Limited has the experience and knowledge to set you on the right path.
Other services we provide include:
Follow us on:


Contact Our Company
Sterling Corporate Services Limited
Babrow's Commercial Complex
PO Box 1341
The Valley, Anguilla, AI-2640
Tel: (264) 498-7275
Email: scsl@anguillanet.com
Business Hours
Monday - Friday 9:00AM - 4:00PM Saturday CLOSED Sunday CLOSED